Incredible, magical and unique Delhi
Delhi is a unique place, the capital of the Republic of India and one of the largest metropolises in the country. It is the center of international politics, commerce, culture and literature in India and one of the fastest growing cities in the world, reaching over 20 million. Delhi is believed to be the third largest city in the world after Tokyo and Mumbai.
Getting around Delhi is quite an adventure, there are countless options including subway, bus, taxi, Uber, rickshaws or the famous Tuk Tuk. Of all the options my favorite is the Tuk Tuk. I usually say that you do not know what emotion is if you have not crossed a Tuk Tuk in the opposite hand through a roundabout in the middle of rush hour in Delhi!
They have a horn communication system in traffic that at first glance may seem chaotic but over time you realize that there is a sense that only the natives who drive there know about it. If you ask me, I won't be able to say, but it's something similar to beep: Pass! beep beep: don't cross, or you're going to crash! beep beep beep: I don't care, pass! beep beep beep beep: it is very likely that at this point it is already an insult to someone's mother.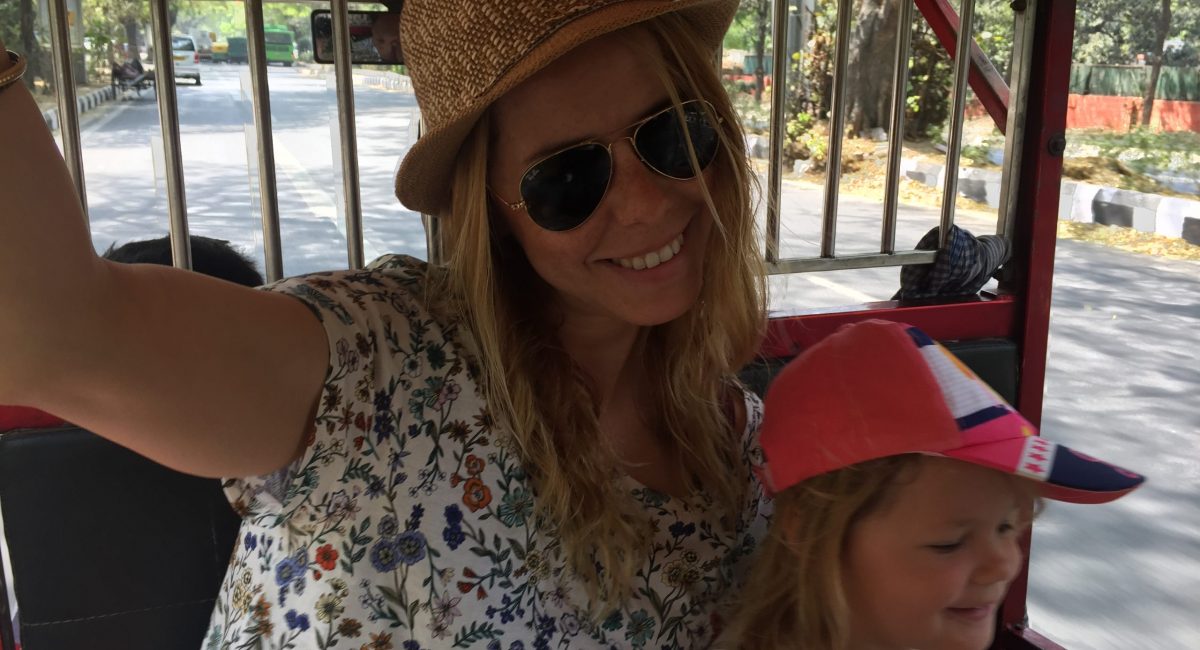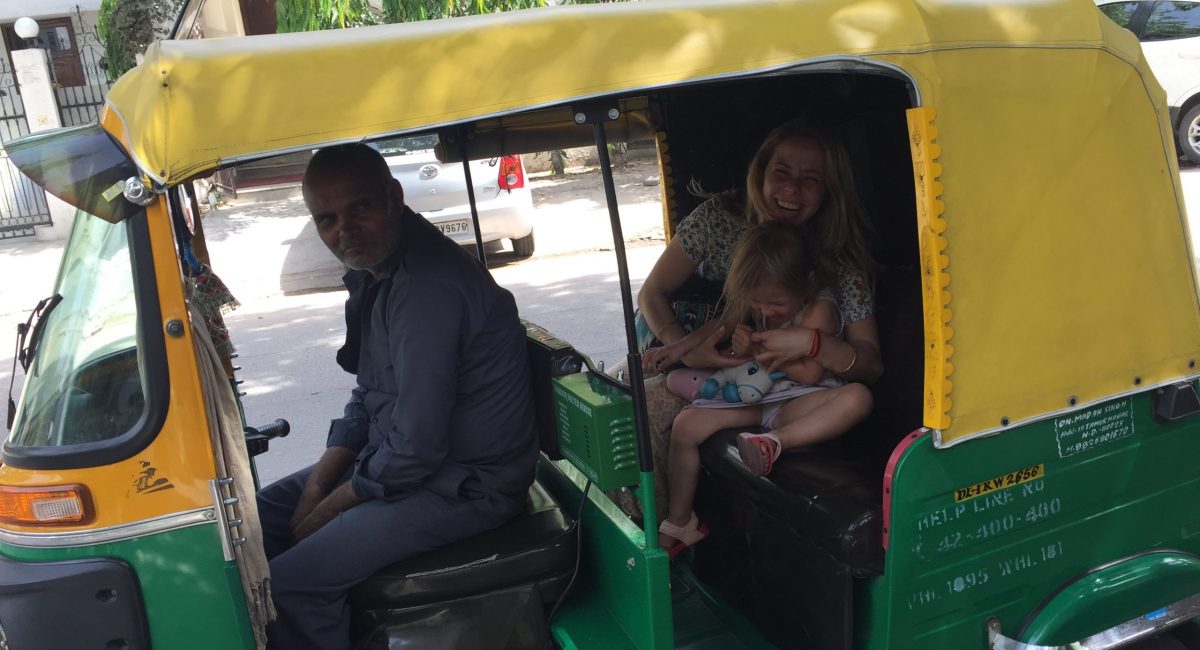 "Being in Delhi is literally immersing yourself in a whole new world of colors, smells, sounds and tastes. You live Delhi with all your senses. "
Dances and music mix with aromas, colors, statues, faith, spirituality and religion. You hear a mantra or a zither sounding, a language so different from ours. The aroma of calendula and incense invades you when you enter a temple and create the climate, it allows you to get in tune, it is strong but pleasant. The taste of rich and spicy foods. India is Masala (mix of species). With the touch, the feeling, using the hands to feel, be it a Kashmir silk or the ancient stones of a great temple.
Smell is the best sense, perhaps, to refer to India. We could say that it has its own fragrance, the scent of India. India is authentic and unique, its aroma too. And its aroma is not one, but many.
So what does India smell like? The only way to know is to live it.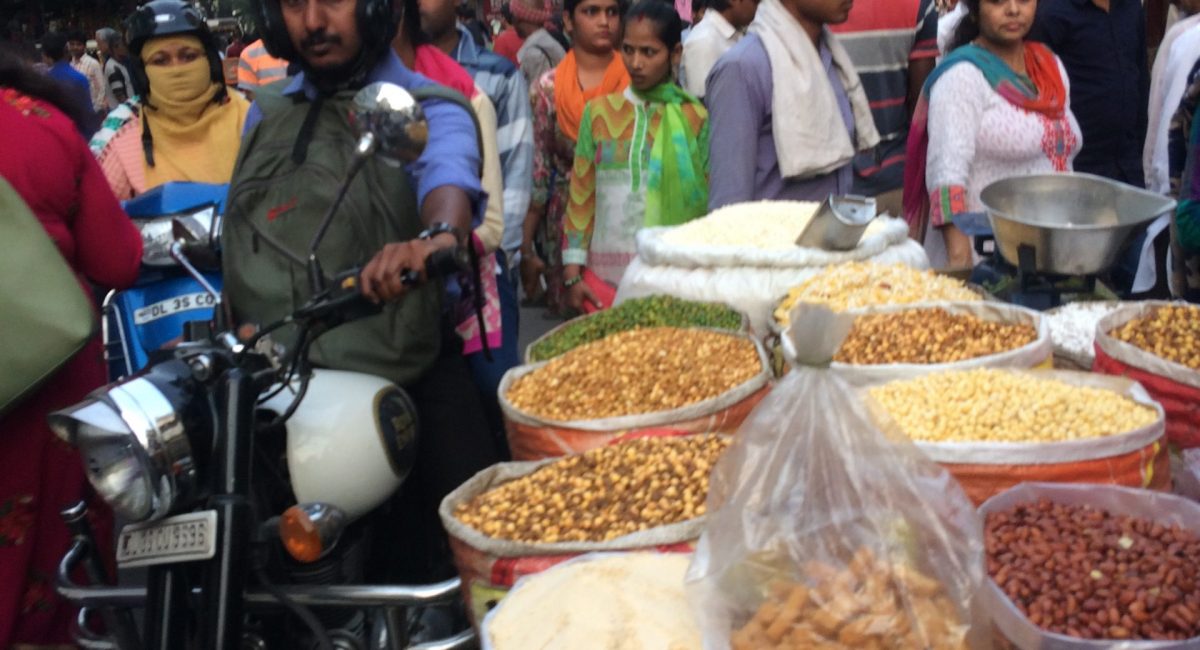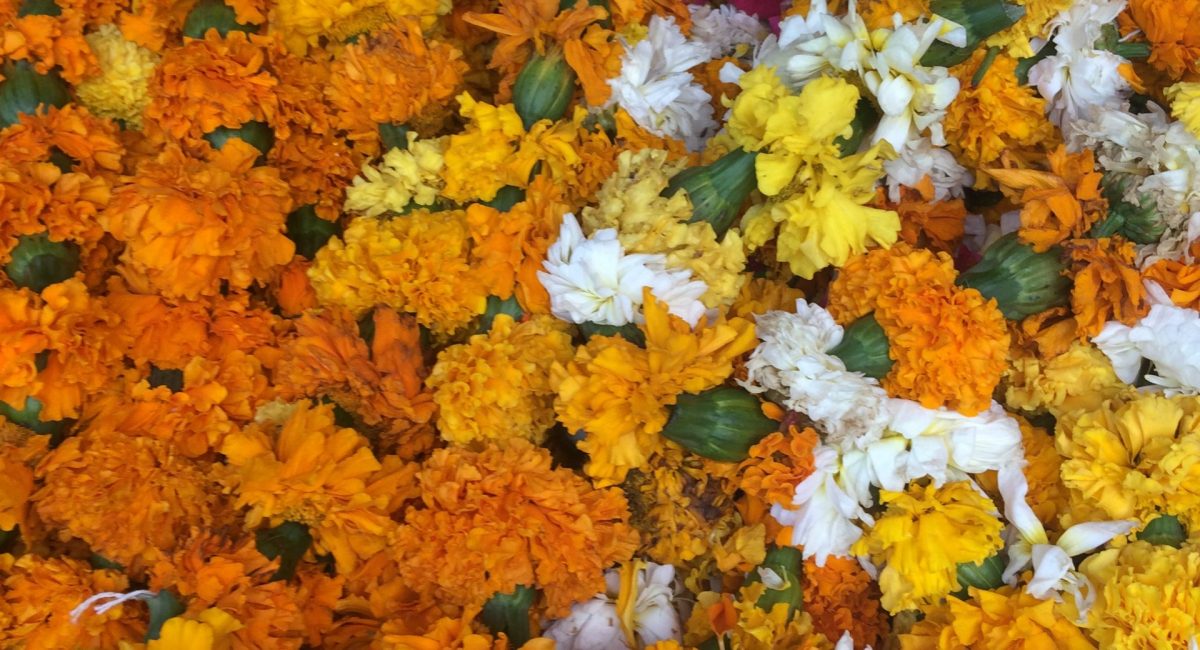 Walking through its streets is a unique experience. A fruit shop, a spice market, a cow, a lot of traffic, aromas and colors. At every step a new aroma.
One of the things that has surprised me the most in India is the respect they have for animals. Although it is true that there are many stray animals, in practically every street you will find a plate of food, seeds, water for cats, dogs, squirrels, birds and stray rats.
Not to mention the cult of cows. In India, cows are not food. But you can be very happy feeding and honoring them in foundations that are dedicated to caring for them on a daily basis.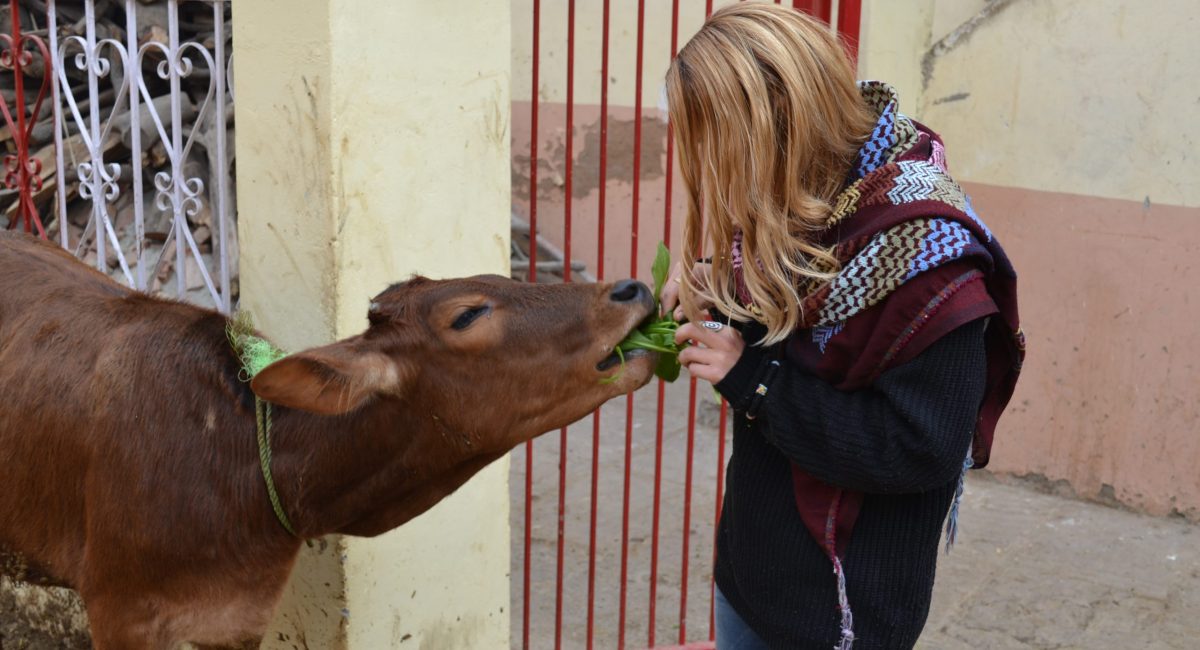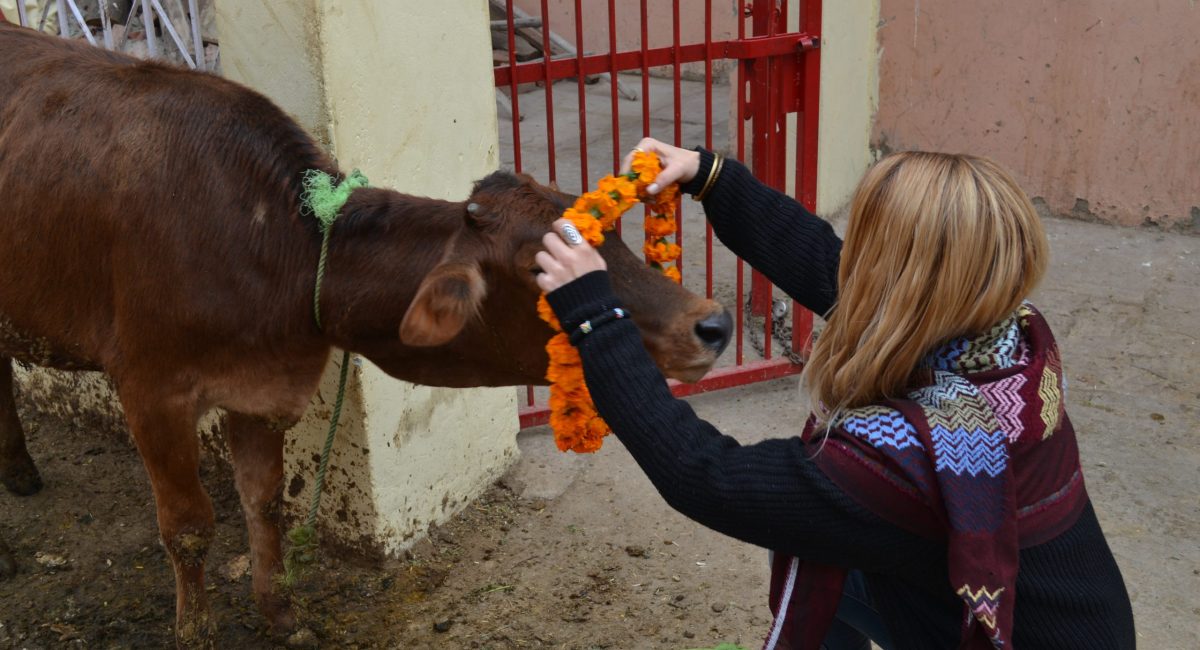 What to do in Delhi?
There is so much to do in Delhi that I would be writing for three lifetimes. You can start by making friends. How kind are the Hindus!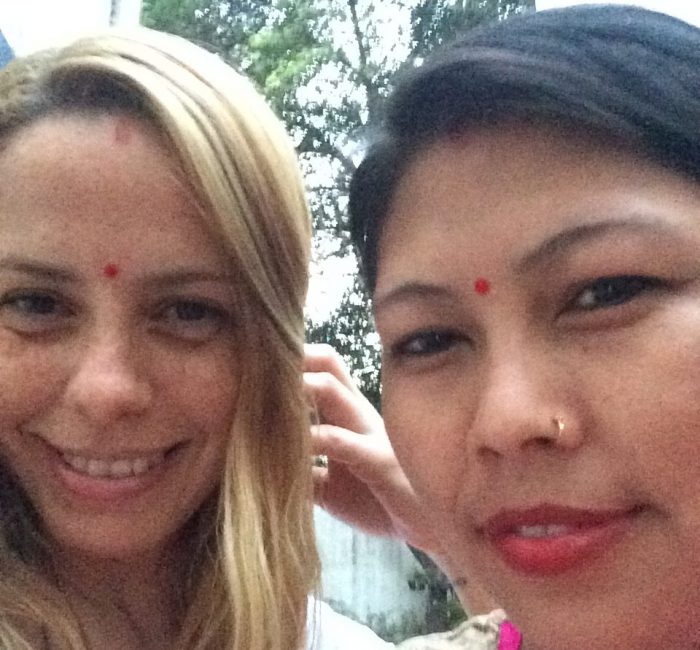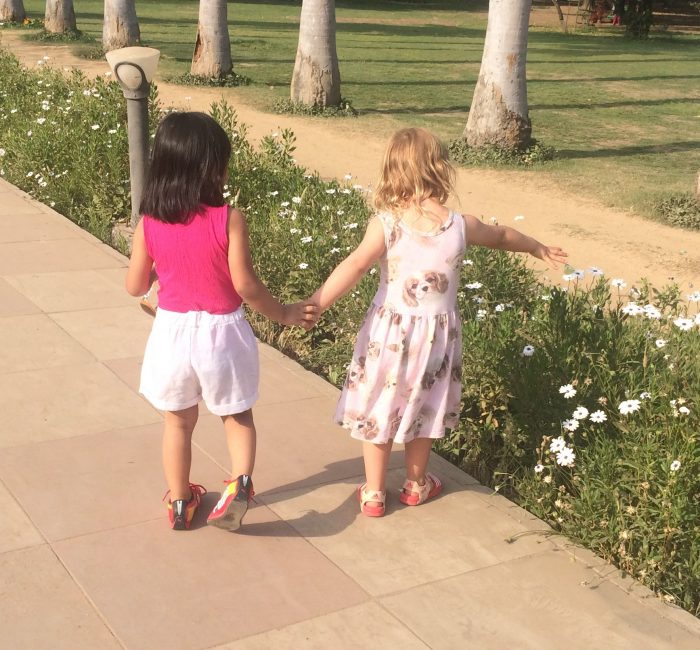 To eat! Although the gastronomy varies according to the regions of India, in Delhi you will find dishes from all over India. If you are a vegetarian, Delhi is a haven for vegetarians, even in the supermarket each product contains a circle, red for products containing meat, or green for vegetarian products.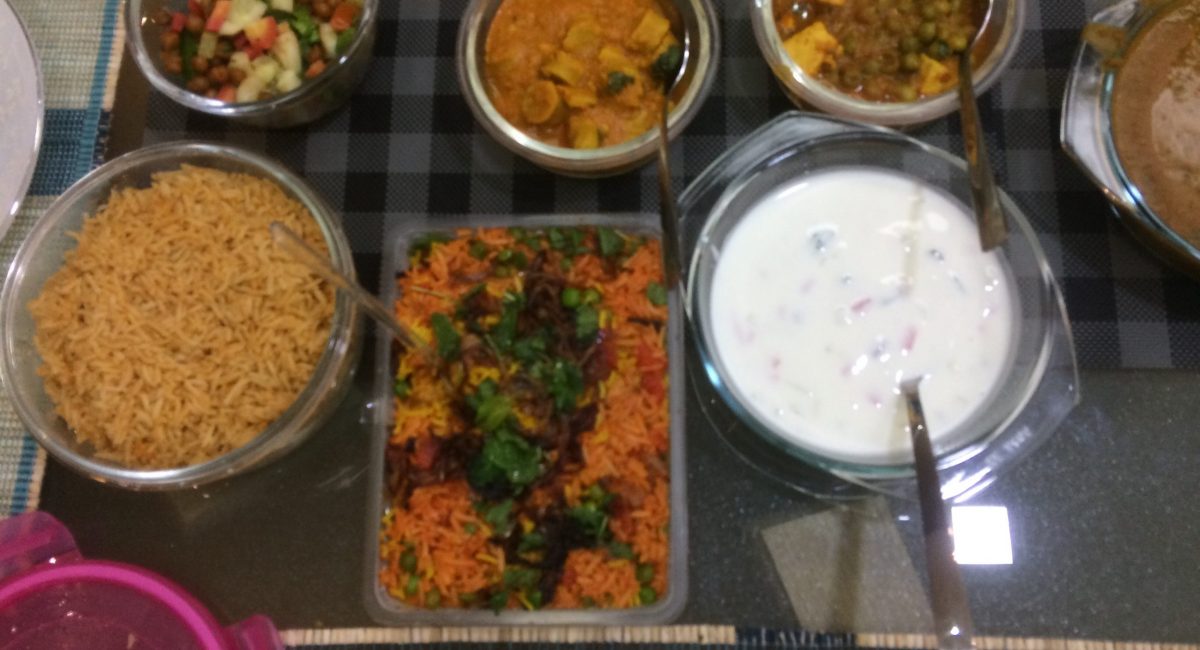 To drink! Options range from Indian beers to my favorite drink; Masala Chai, an exquisite blend of tea with spices and aromatic herbs. Do not miss it!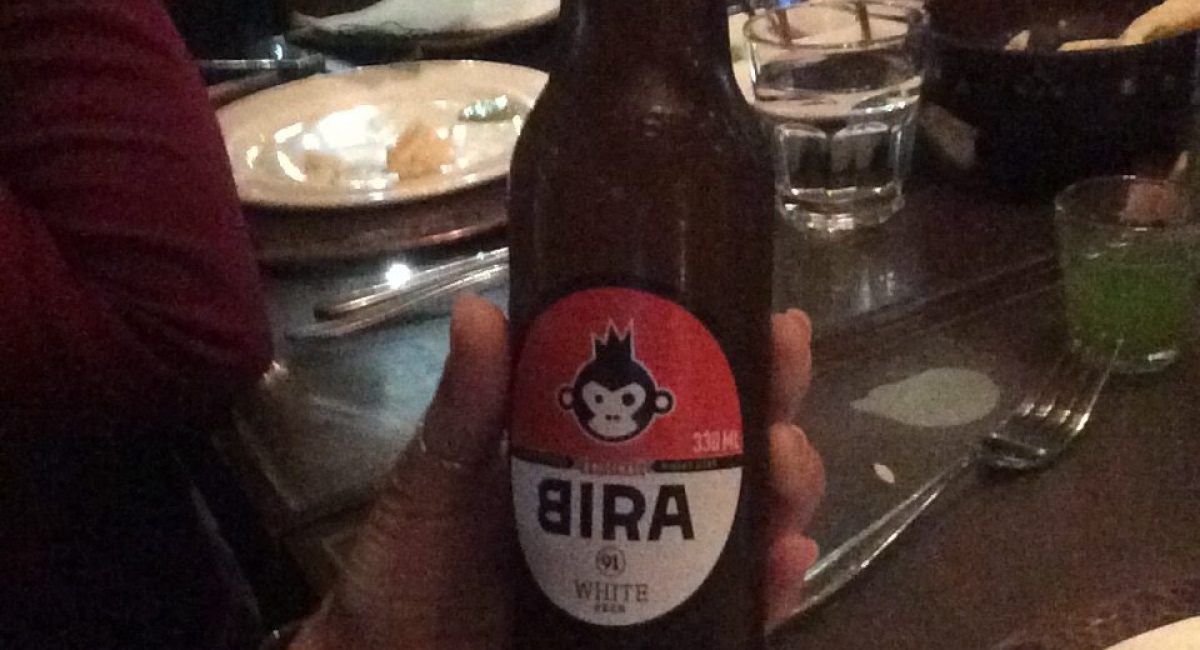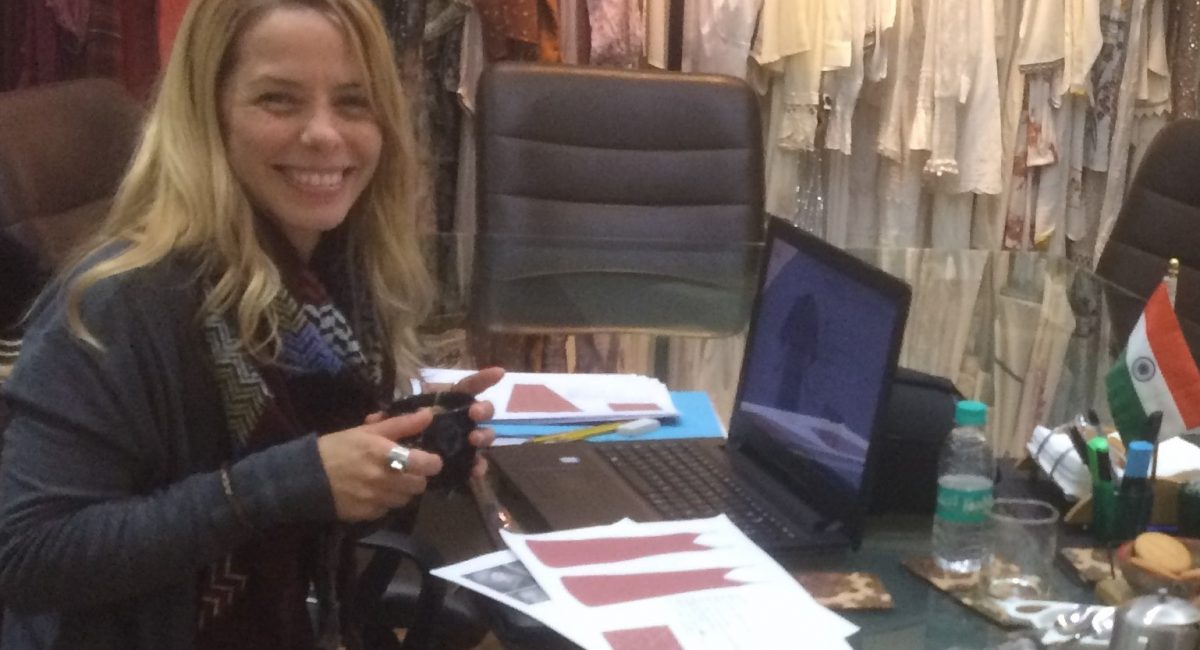 Walks and Guided Tours of Old Delhi! You will love knowing the ancient city of Delhi, an area that today is within the walls that one day marked the limits of a city of just over 6 km2. Old Delhi is the heart of New Delhi, with its monuments, its temples and its small streets crowded with locals, bicycles, rickshaws or any type of vehicle, sharing space with hundreds of travelers who want to know the most authentic India. It is that Old Delhi deserves a post dedicated only to Old Delhi and I promise you that I will do it soon!
In Delhi you will discover that you can visit endless temples, palaces and monuments, some of them World Heritage Sites and you will not want to miss a thing.
Oh my Delhi! I miss you so much, I can't wait to see you again !!! If you are passing through Delhi, please say hello to its streets for me, they surely miss me as much as I miss them.
Delhi condenses culture, spirituality, customs and offerings. But above all aroma, an aroma that we will always miss!